(Senior) Software Developer Python (m/f/d) | Dresden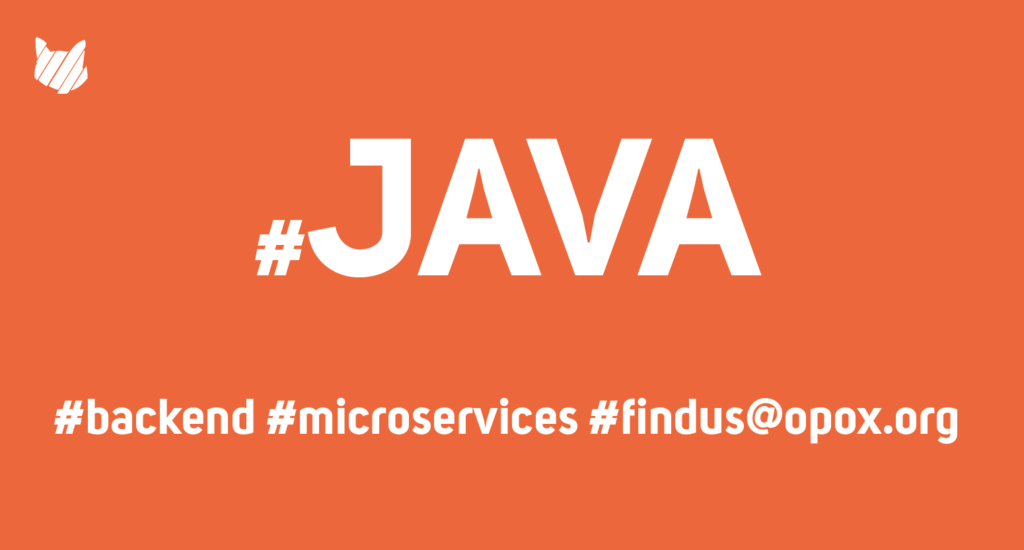 My personal recommendation! Why? Edge Tech Stack – international working environment – well located office in Dresden Neustadt.
We are looking for an experienced PYTHON developer in Dresden. The company is specialised in providing AI based applications in the field of NLP to its internal customers.
Your tasks will be to,
– implement innovative applications in the field of data mining
– carry out and drive incremental and agile development independently
– focus on backend services in a microservice architecture
You have experience in development with Python 3 and database handling.
You work in an agile coordinated team. Your new employer is located in Dresden Neustadt – or in a home office due to corona conditions. The team consists of AI experts, data scientists, senior and junior developers, DevOps and front developers – as well as PO and Scrum Master.
Feel free to simply contact me – then we can talk at short notice.
Dr. Karsten Jänsch – karsten.jaensch@opox.org – 0179 75 62 850
OPOX GmbH – 0351 41 88 68 66 1 – Königsbrücker Straße 124 – 01099 Dresden
#AskYourNetwork – Do you know someone in your network? For successful tip givers we thank you with € 1000,- Also applies to you if you switch with us.
You are looking for a job? You want to be found anonymously? Use our free findus service – send your profile to hundreds of companies in the region for free! Simply contact us at findus@opox.org