Python – Student – AI Applications – Dresden Neustadt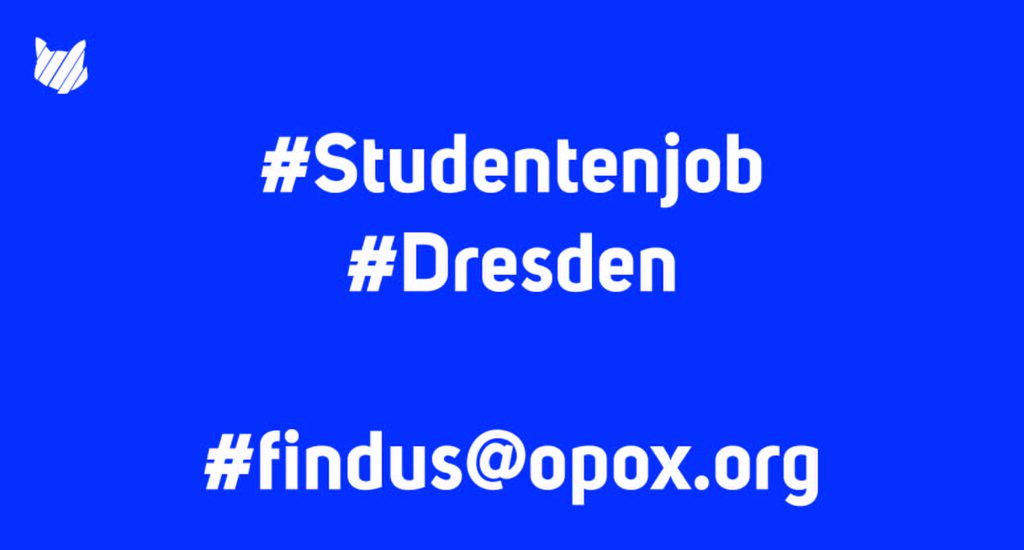 Hello, we are looking for a student Python developer in Dresden. The company is specialised in providing AI based applications in the field of NLP to its internal customers.
Support a cross-functional team in the development of innovative data mining applications. Prototypes will be implemented as well as systems in production status.
You have experience with Python – OOP and not only scripting and/or data handling. You work in an agile coordinated team.
The office is located in Dresden Neustadt. Just contact me via 0179 75 62 850 or findus@opox.org
Dr. Karsten Jänsch – karsten.jaensch@opox.org – 0179 75 62 850
OPOX GmbH – 0351 41 88 68 66 1 – Königsbrücker Straße 124 – 01099 Dresden